Post by admin on Apr 24, 2019 1:49:56 GMT
Hey all,
If you have been following the project we have been working on for the last 2 years or so, you will know from threads like
THIS
one and
THIS
one (and
this one too
) that our idea to bring to run a sword design competition for battle ready fantasy swords and make them available to collectors has suffered serious setbacks and failed to even get remotely close to the sales figures we needed to continue the project..
Astute members will have already seen the writing on the wall - and while I do at times question my own sanity - if the definition of insanity is doing the same thing over and over and expecting a different result, then I guess its time to change direction..
It appears that in my enthusiasm for this passion driven project I did not fully understand the dynamics of the fantasy sword market as well as I thought I did.
Its been a hard lesson, but here is what I have learned:
To be successful, Fantasy Swords generally need to fall into one of the following four categories:
1) Cheap Impulse Buys - purchased at malls, Ren-faires, flea markets, etc. Think United Cutlery, Kit Rae and the generic $50 Fantasy swords with 'speed holes' and rather detrimental cut outs in all the wrong places. Basically, sub $100 wall hangers and decorative stuff.
2) Replicas of swords with a strong established following. Game of Thrones, Lord of the Rings, Wheel of Time, etc. The big problem with these swords is that the designs are copyrighted, and the licensing fees only really affordable by the biggest sword companies such as Windlas Steelcrafts and United Cutlery.

3) High end custom stuff that is highly personal in style and does not generally have mass market appeal.

4) Limited edition runs by world famous sword makers (i.e. Tinker Pearce, John Lundemo, Angus Trim, etc).
Our project fell outside of these established norms.

Perhaps given time and the right platforms, our backstories could have developed a strong enough following to fulfill the requirements of the second category. But it seems we put the cart before horse, as I was convinced that the swords we were having made were so good and priced as fairly and low as we possibly could that they would sell on their own merit..
However, that's not what happened.. Every launch except the Longship Armory Odin's Oar collaboration (which was firmly in the fourth category) fell flat..
And I was totally convinced that the 3 beautiful swords designed by SBG members and made by BCI would get us across the line and make up for all the previous failed attempts..
Unfortunately, I was wrong.
And so, while the Legendary Swords website will continue in one form or another, it will no longer be involved in designing or manufacturing functional swords.
Maybe there will be occasional runs similar to Odin's Oar - but the time has come to chance tactics entirely - and so the final liquidation has begun...
FINAL CLEARANCE ON THE ENTIRE LEGENDARY SWORDS LINE
First off, the BCI swords. As anyone who had been following the disucssion thread HERE will know, it was quite a mircale that we were able to bring them in at the target pricing. But even that was apparently not enough (thank goodness that they didn't cost an additional $150 as it was looking they might at one point).
So, time to clear them - take $100 off each design and get them at below WHOLESALE pricing!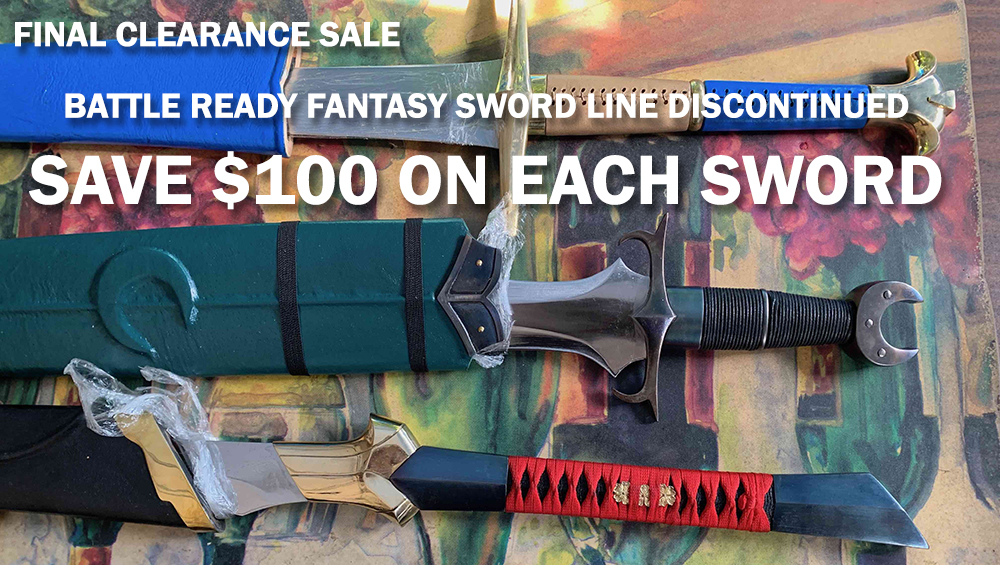 THE SWORDS
Vorpal Sword
- Now $479.99



At the same time, Master Michael Ye from Forge Direct has come to the party and is offering all of the swords he has been making for the project at simply incredible discounts and pricing. He can bang out the more affordable swords from the line without even really breaking a sweat so has offered them to us at a crazy low price and we are passing on the savings for one last hurrah.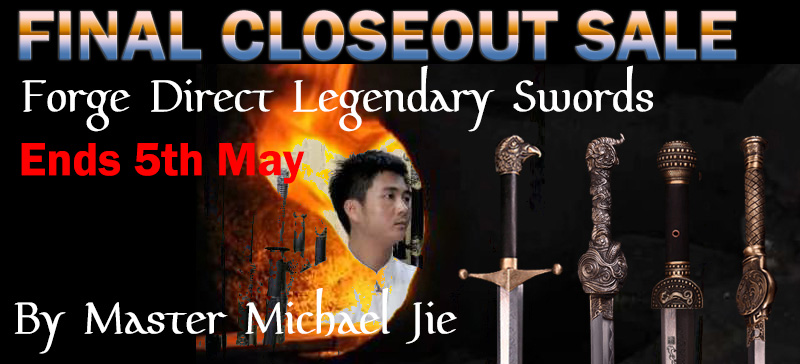 THE SWORDS
Adepts Coronatite Energy Swords
- was $599.99 Now $379.99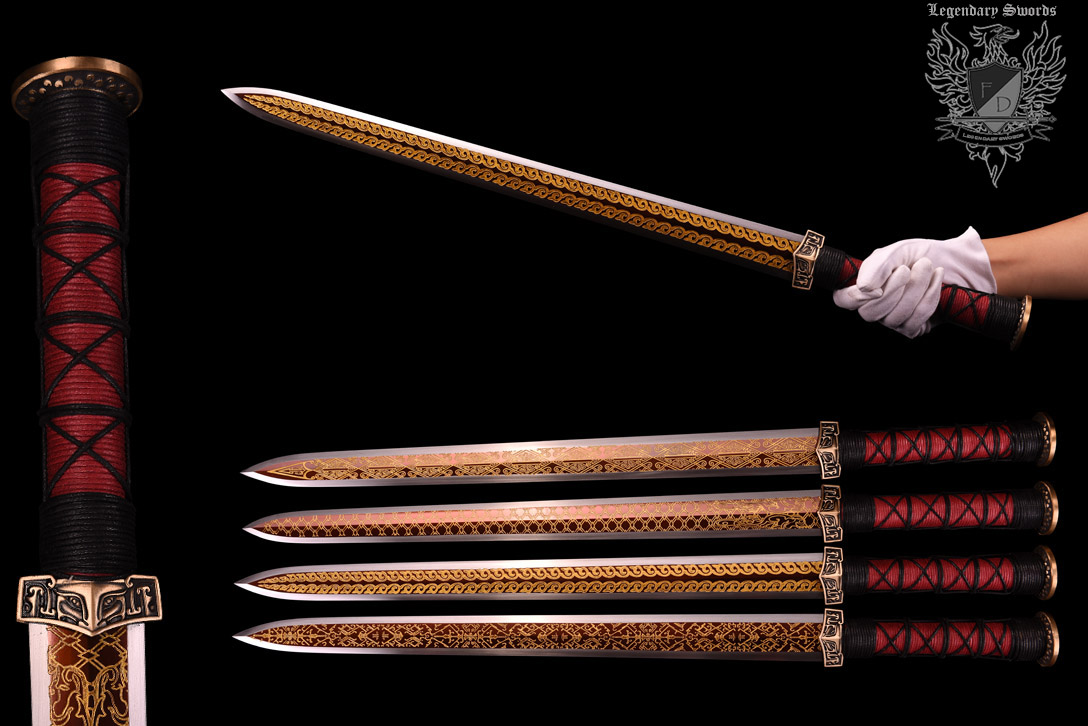 - Was $699.99 Now $329.99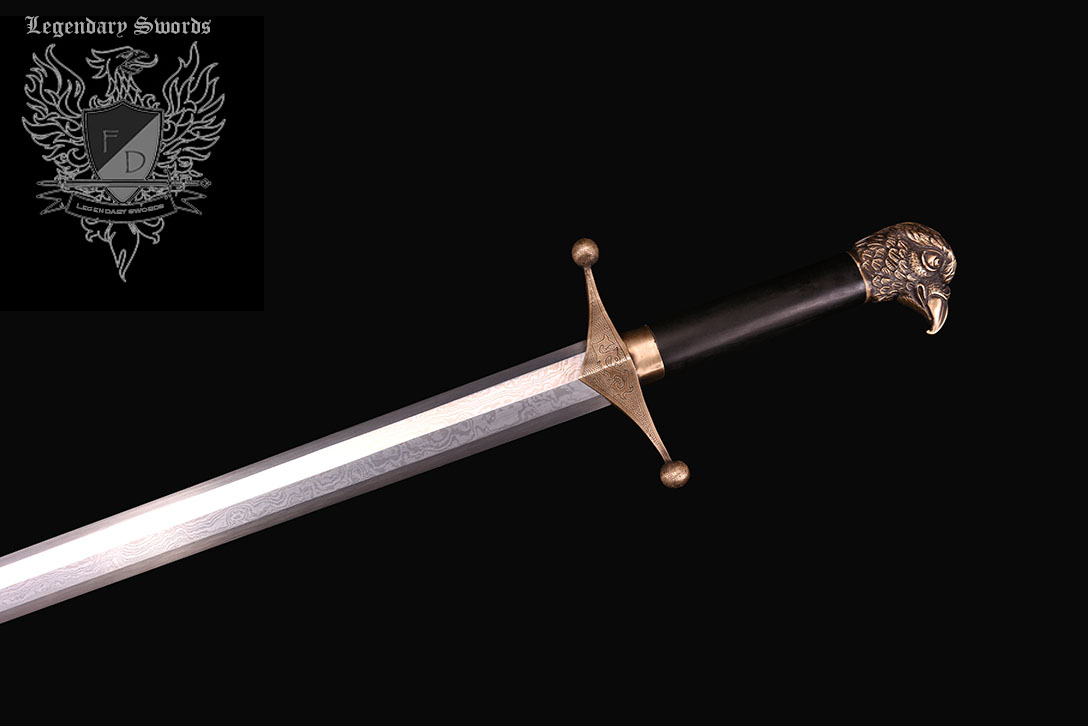 - Was $699.99 Now $329.99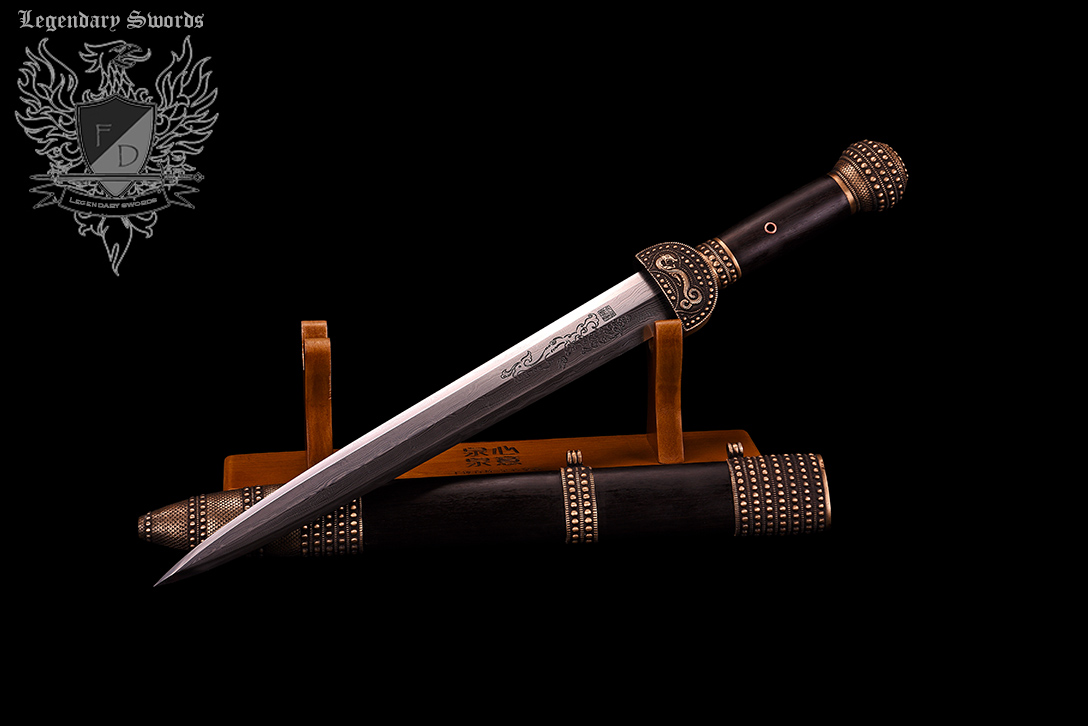 - Was $1,399.99 Now $599.99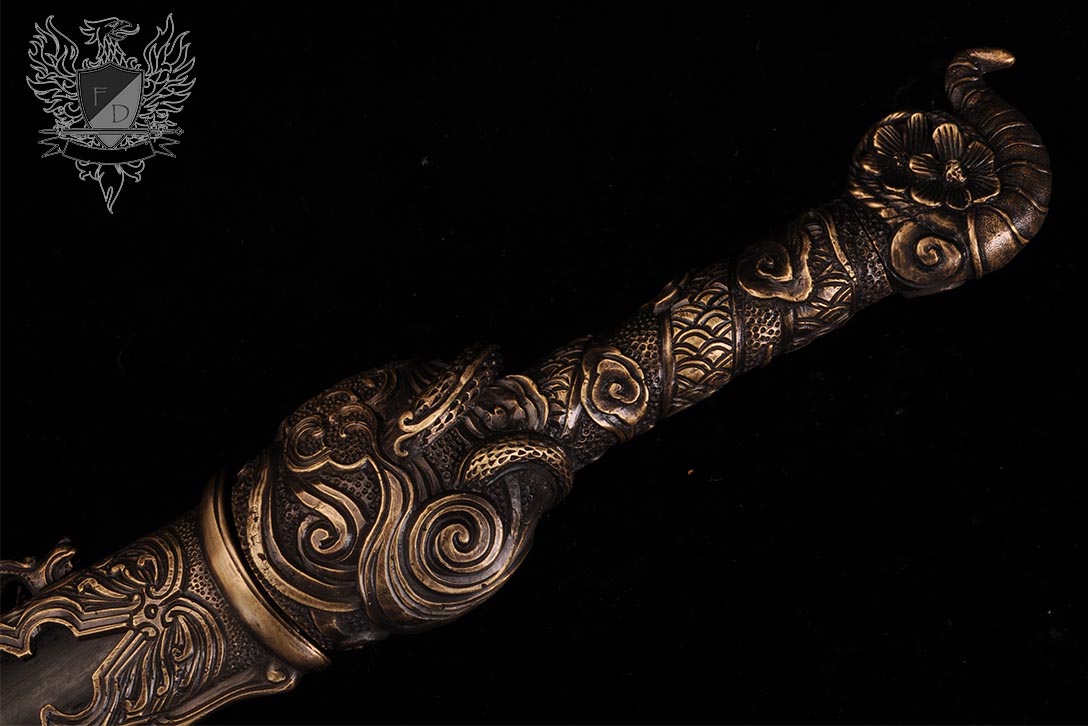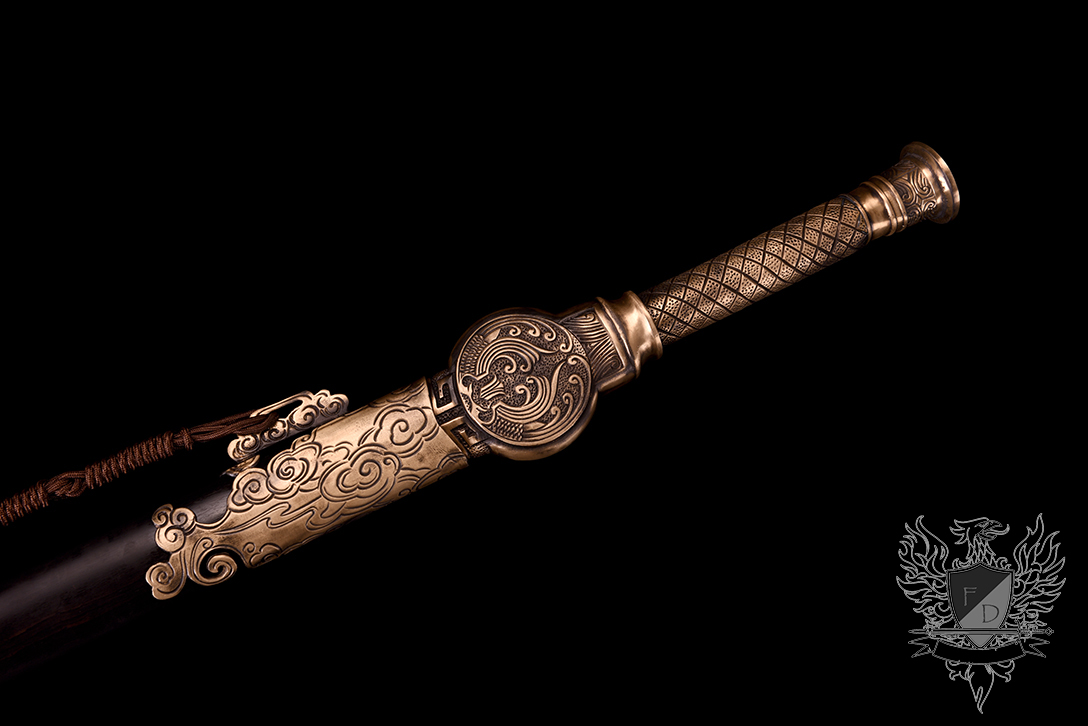 - Was $549.99 Now $299.99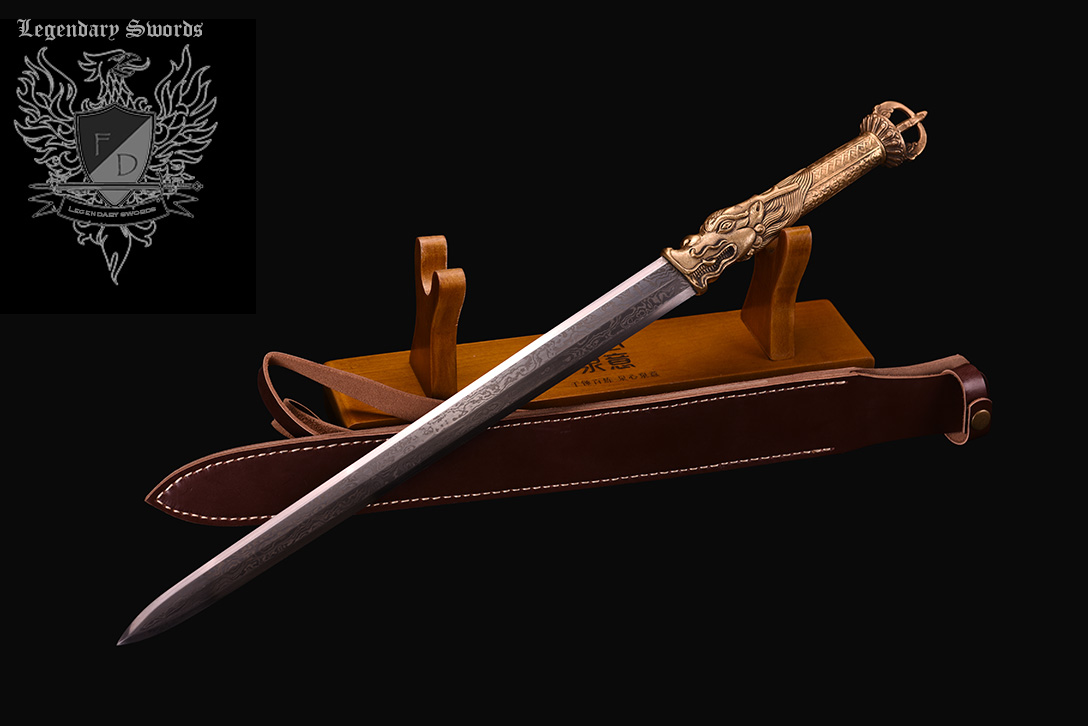 All in all, there are some pretty awesome deals here - just a shame that its not repeatable and marks the final chapter in our attempts to bring some real variety to the functional sword market..
Grab what you can while you can, the sale ends midnight Eastern time on May the 5th.

It's been a steep learning curve and with some very hard lessons, but the lessons have been learned and my understanding of the Fantasy Sword market is better and clearer than ever before.
You can read more
HERE
on the Sword Store Blog, but in the meantime - thanks to everyone who contributed to the project to date and for the awesome designs you came up with. It's a real shame that there is no way to make them profitable or viable, but the designs will live on in the webcomic and the lore we have created and could well one day be real collectors items.
But for now, they are just serious bargains.
Finally, if you are a subscriber to
our store newsletter
- check your email - you are in for an additional pleasant surprise..
Thanks for reading.
- Paul