Post by Adrian Jordan on Mar 18, 2015 22:17:56 GMT
Hey folks! I'm excited to announce that there is a new giveaway contest that will run from now to the end of April! This is being brought to you by Cottontail Customs and Feilong Swords. Many of you know him by the name of frankthebunny, aka Josh. He is a much respected customizer who has been serving us here for quite some time. The company supplying the sword has been seen a some very favorable reviews that can be found in the Sword Review section.
There will be three prizes. 1st prize will be a Feilong Swords katana, with tsukamaki done by Josh himself. 2nd prize will be one of his custom made habaki lapel pins. 3rd prize will be a bottle of Cottontail Customs own blend of sword oil.
Some teaser images, with more to be added at a later date.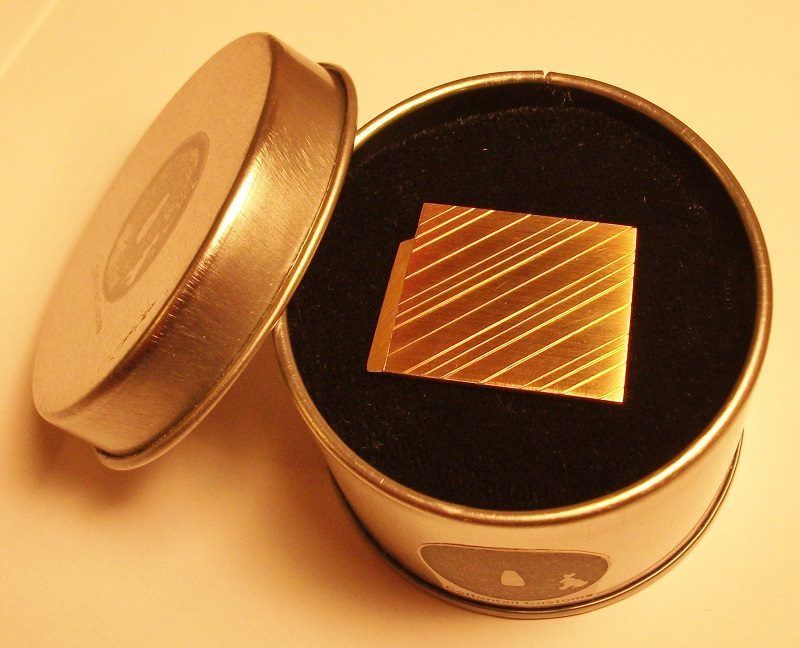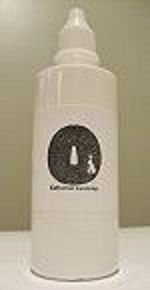 UPDATE:
More Images of contest prize sword here!
To enter, submit a video of you posing or cutting with your personal favorite sword. This should be a new video made especially for this giveaway. Please include a written or verbal note on why the sword is your favorite. You can submit the video by sending a link to a moderator via PM and it will be posted in the entry thread.
UPDATE:
If you do not have access to video equipment, you may now enter using photographs. It is strongly urged that you create a slideshow, either via YouTube editor or uploaded to YouTube to facilitate ease of viewing. You can either do a voice-over or text to explain why it is your favorite piece. If this is your only option, please make sure all photographs are of good quality, preferably artful/creative and clean and clear.

Lastly, in the event you do not have a sword you feel is worth sharing, you may use a favorite knife.
The giveaway will end April 30th at 12:59:59pm PST. Winner will be responsible for making sure the prize they win is legal locally and able to be shipped to their area. Winner will be responsible for shipping costs. Exact cost will be determined when winner is announced.
So there you go! Feel free to comment or ask questions in this thread, another will be opened exclusively to display the videos. Thanks a bunch to the sponsors and good luck to all!